True Flexible Terrain
Durable as real stone and about the same price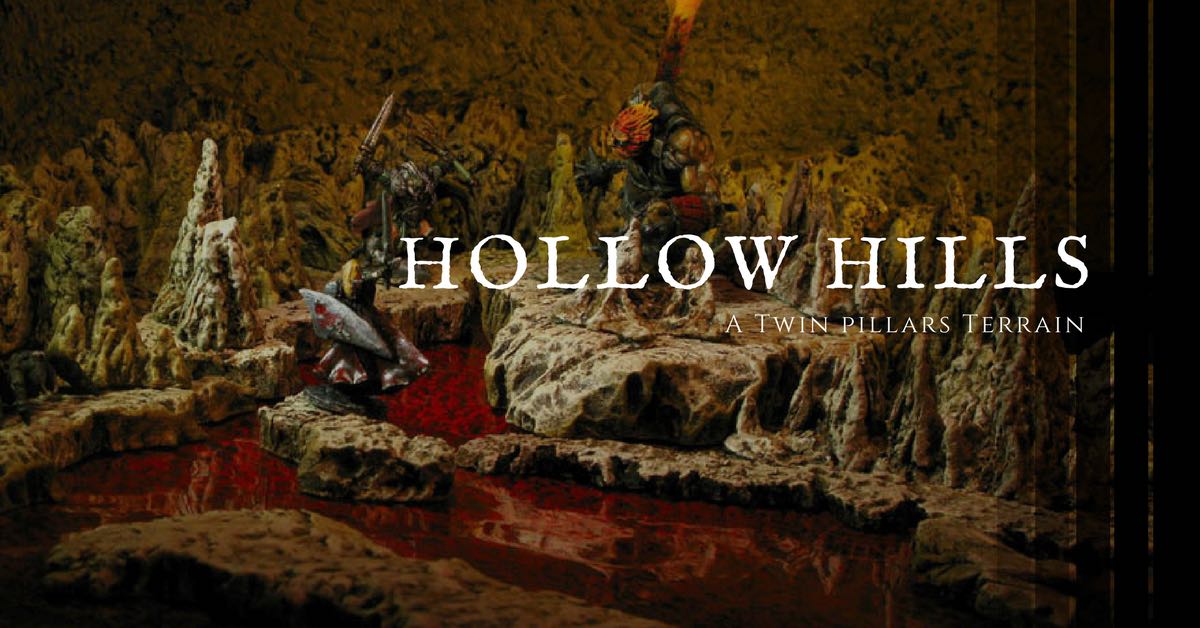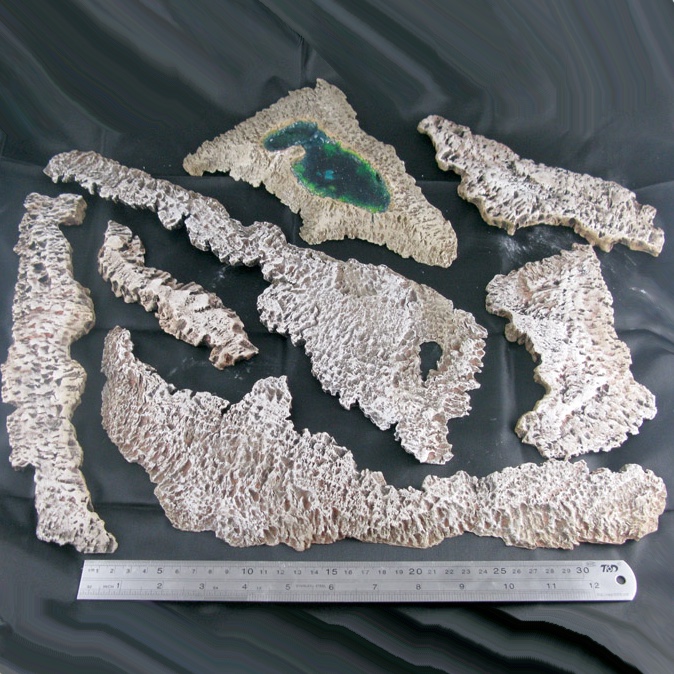 The Terrain
Durable & Built to Scale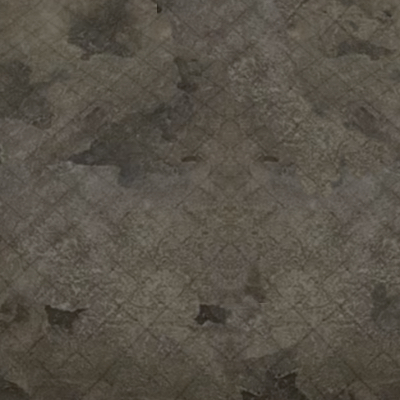 The Mat
Grid Based & Textured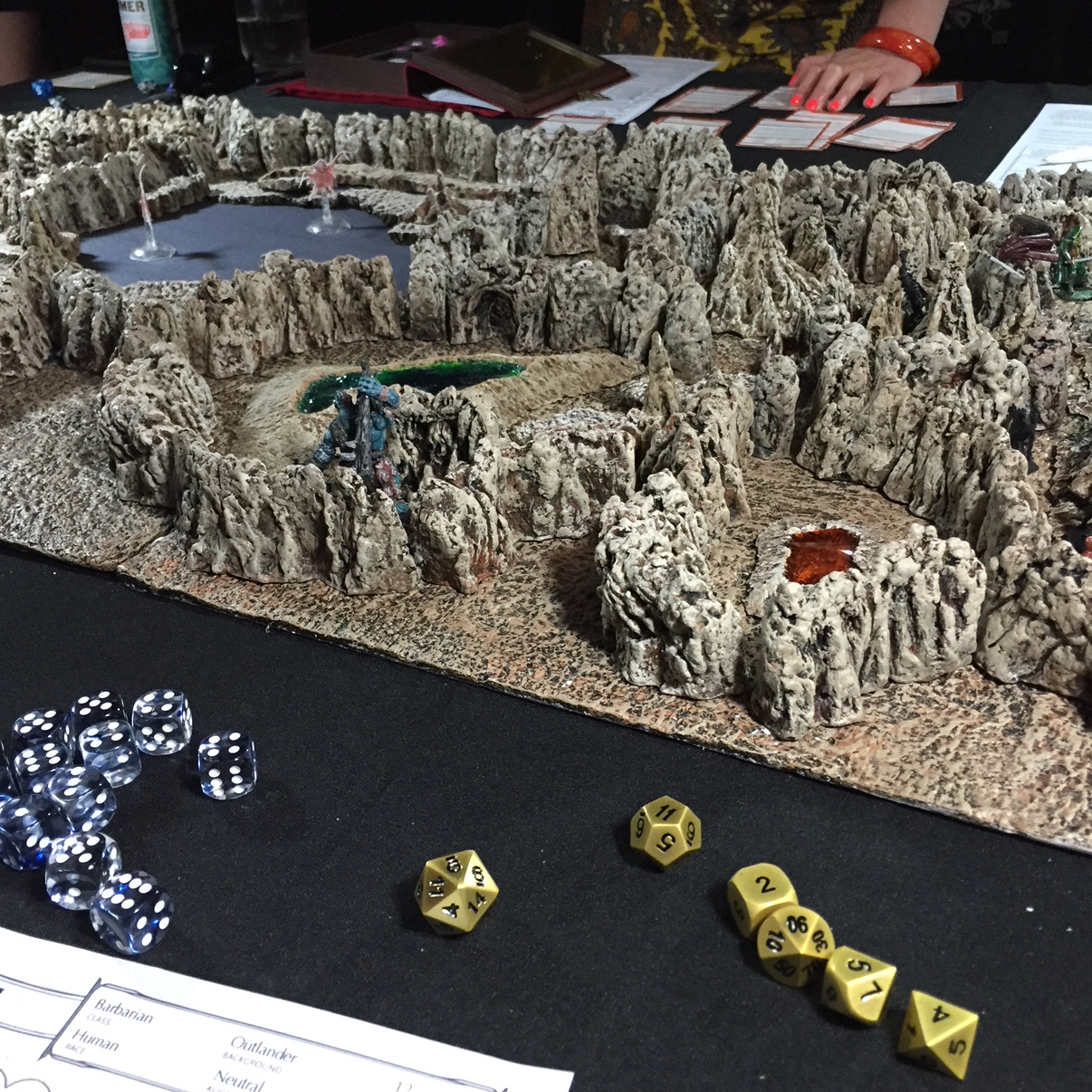 The Hollow Hills
Free-Form & Detailed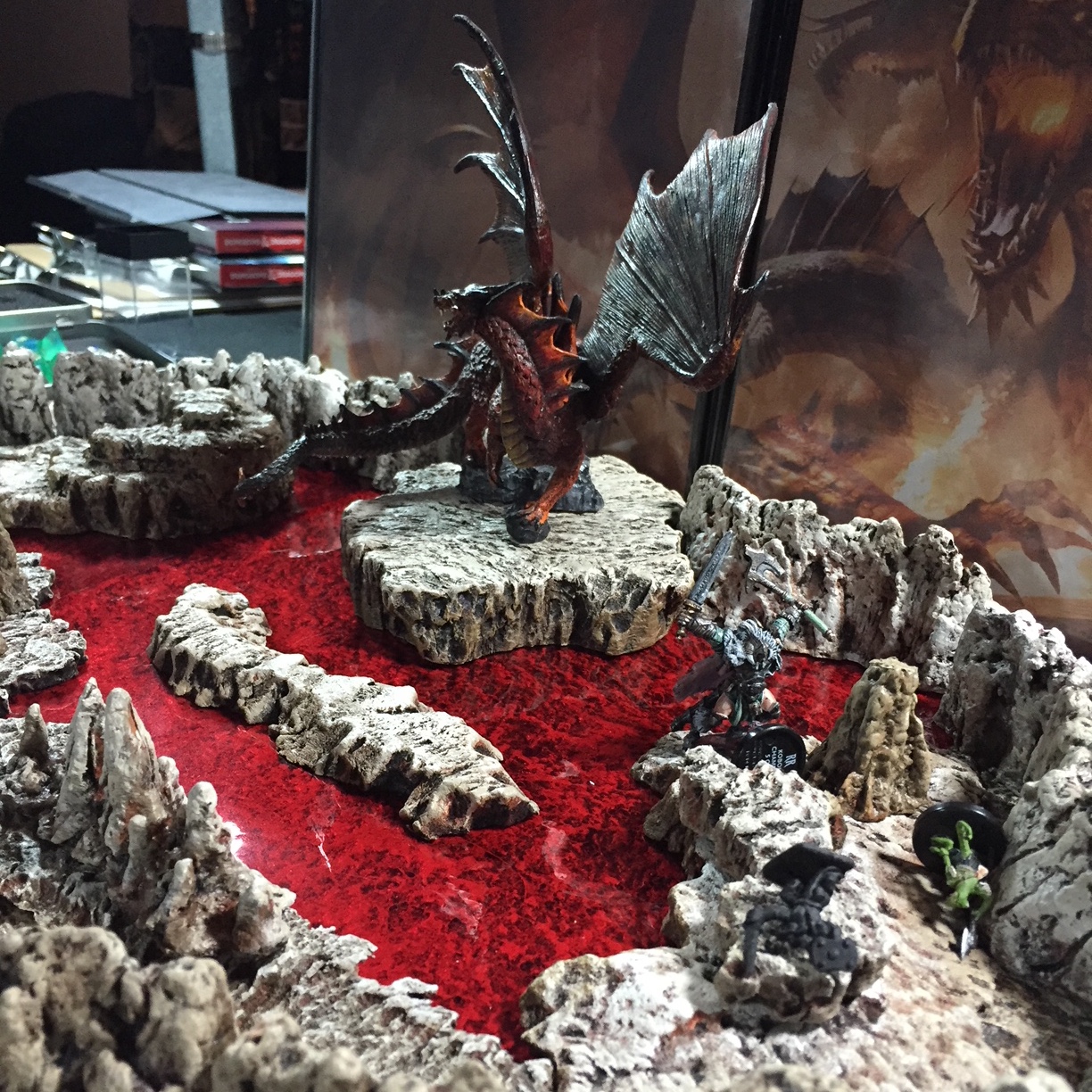 The Adventure
Interested yet?
Why Choose Us
Durability ~ Affordability ~ Customization
What is Twin Pillars Terrain?
Twin Pillars Terrain is free-form affordable terrain for miniatures, our first set is known as The Hollow Hills.
How many setups are there?
This is our favorite thing. Our terrain is a non-tile, open-ended system, meaning you can arrange it anywhere on or off the mat. You can even use it with your existing miniatures as an add-on if you want!!
What is Hollow Hills Made of?
Hollow Hills is made from stone that has been around since the dawn of time. This is the stuff the Firmament is made of. Remember the Source Wall from the DC Universe? Uh huh same stuff.
How durable is Hollow Hills?
A technical answer would be it's made from PVC, so it has an impact strength of 115 ft-lb/in. Non-technically you won't have to worry about people dropping or stepping on it.
Is it Affordable?
Our set of 38 handcrafted pieces are less than a few dollars a piece, though they are sold as a set.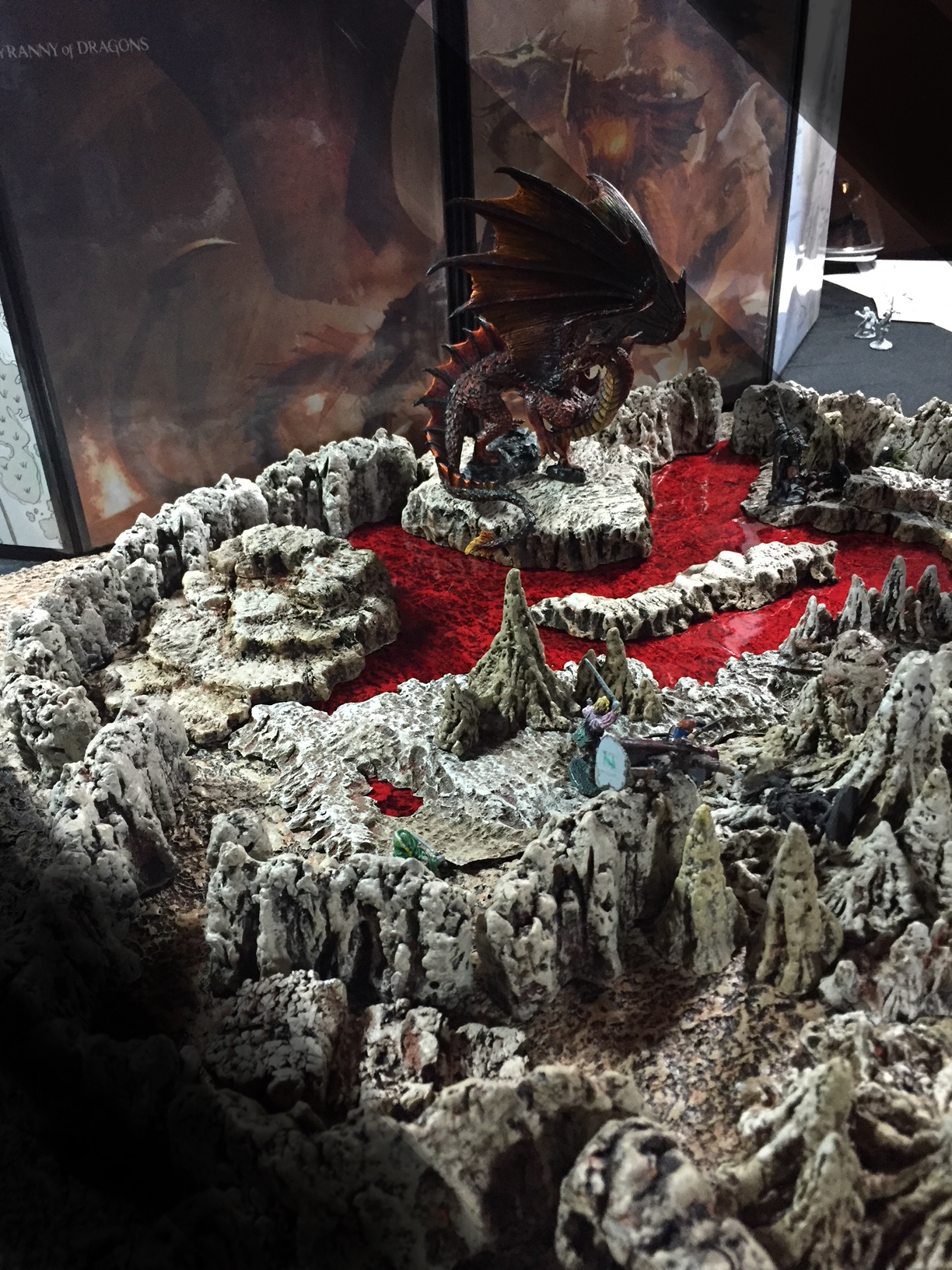 What are you waiting for?
© Twin Pillars Terrain. All Rights Reserved.